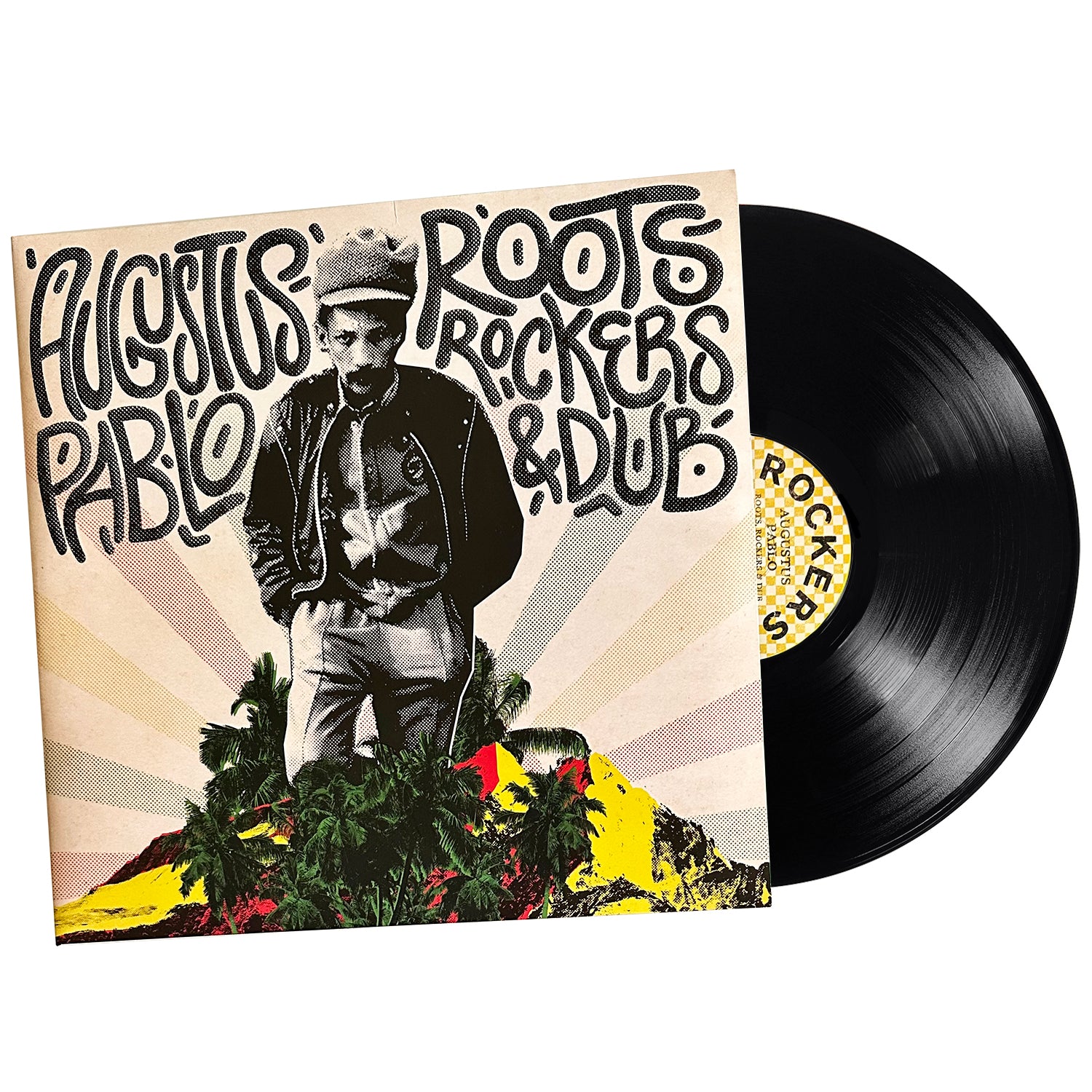 AUGUSTUS PABLO: ROOTS, ROCKERS & DUB (DOUBLE LP)
Visionary artist Augustus Pablo is among the most important figures in reggae history. Widely credited with popularizing the melodica in reggae, Pablo was a talented musician and an innovative producer who became an early dub pioneer. Now regarded as classics, his 1970s recordings were part of the remarkable creative surge that vaulted the Jamaican music scene to international prominence. Much of this material was released by Rockers, a record label founded by Pablo and named after his popular Kingston sound system.
Now, Nature Sounds has unveiled Roots, Rockers, & Dub, a new Augustus Pablo collection celebrating the 50th anniversary of Rockers. Featuring classic dubs along with rare and out-of-print tracks, the album highlights a wealth of Rockers material spanning Pablo's entire career, packaged in a gatefold jacket with new liner notes co-written by his son Addis Pablo. Fully remastered and released in partnership with the Pablo family, Roots, Rockers, & Dub is a fitting tribute to an artist whose music still reverberates heavily more than two decades after his passing.